Search for microplastics in ALPINE altitude lakes
Micro-plastics, plastic debris smaller than 5 millimeters, arouse growing concern among researchers and the general public.
The presence of microplastics in the oceans is a proven phenomenon and is the subject of numerous investigations.
There are few data on continental ecosystems near or far from the supposed sources of emission. Freshwater microplastics research, more particularly in the mountains and isolated sites, is indeed very little documented.
The PLASTILAC project aims to determine the concentration of microplastics in alpine altitude lakes.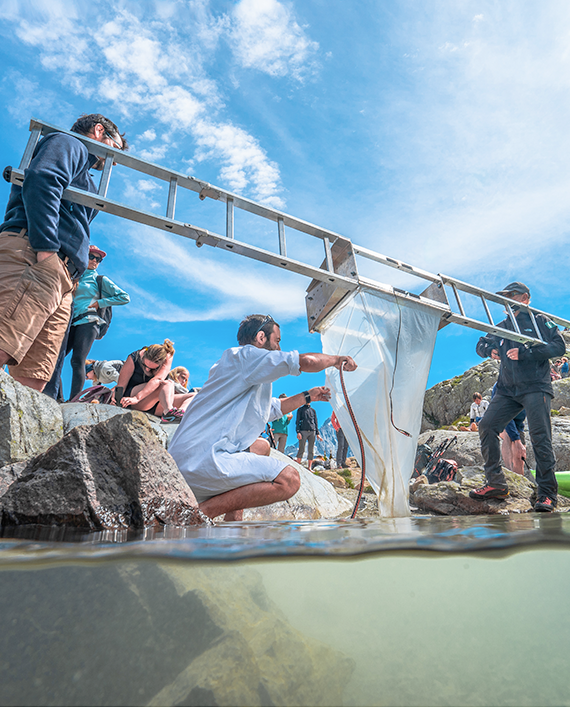 Identify main sources of microplastics (urban runoff, atmospheric inputs, inflows by tributaries, fragmentation of macro-plastics) according to their compositions
Identify the degree of contamination of lake ecosystems (quantify the presence of microplastics) and their persistence in the environment
Study the fate of micro-plastics in the aquatic environment by identifying the transfer and degradation processes.
Determine the toxic effects on aquatic organisms by producing knowledge related to fish fauna and human health
The aim of the PLASTILAC project is to determine the intensity of the atmospheric transfer of these physical pollutants to altitude environments, and quantify the stock present in the water column.
All the compartments (atmospheric flows, lake surface, affluents, outlets, sediment) are analyzed and studied in the context of field campaigns.
The PLASTILAC project, carried by the AQUALTI association, is carried out in collaboration with the University SAVOIE MONT-BLANC and the University PARIS EST CRETEIL.
Supported by the conservatory of natural spaces of Haute-Savoie (ASTERS), this project calls on the skills of divers from the "LÀ EAU" team, with the support of the managers of parks and nature reserves.
The project is the subject of multiple funding (Foundation Water Snow Ice, Caisse d'Epargne foundation, CNRS).
The experiments mainly concern alpine altitude lakes (network "sentinel lakes"), away from sources of pollution.
Iconic mountain backgrounds, with high social value, cultural and ecological, high altitude lakes are fragile ecosystems. Their location at the head of the watershed and the extreme climatic conditions to which they are subjected, generate a specific function that is still poorly understood.
Preserving environmental value, touristic, economic and health of the Lakes.
Provide many answers and trigger corrective measures to preserve the use of these aquatic environments (reservoir of biodiversity, potable water, fishery resource )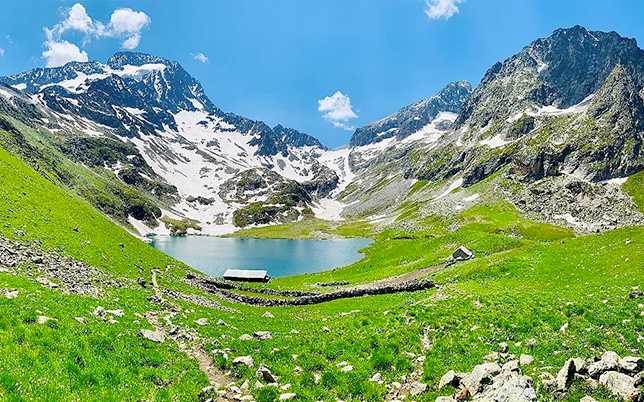 Muzelle lake
Ecrins national park (38)
Sampling date : 2019
Photo credit : Mathias LOPEZ VECOMVIDEO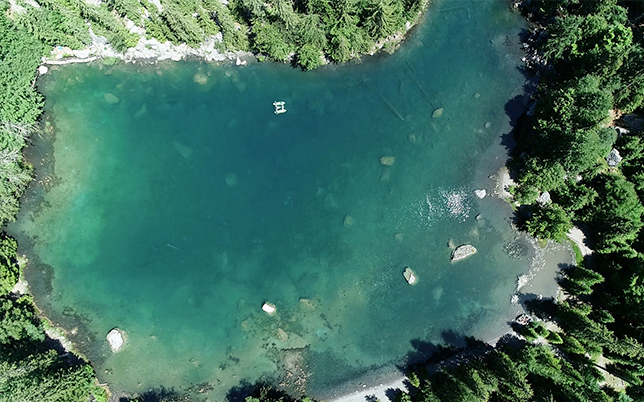 Green lake
Municipality of Passy (74)
Sampling date : 2019
Photo credit : Anne-Laure CAHEN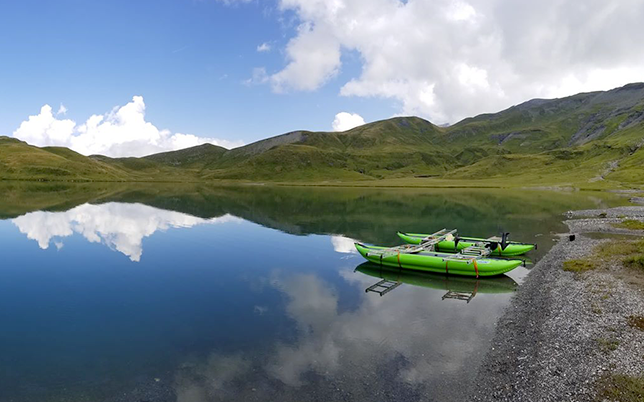 Anterne lake
Sixt-Passy nature reserve (74)
Sampling date : 2019
Photo credit : Lucas BERNARD
Pormenaz lake
Sixt-Passy nature reserve (74)
Sampling date : 2019
Photo credit : Dorothy ADAM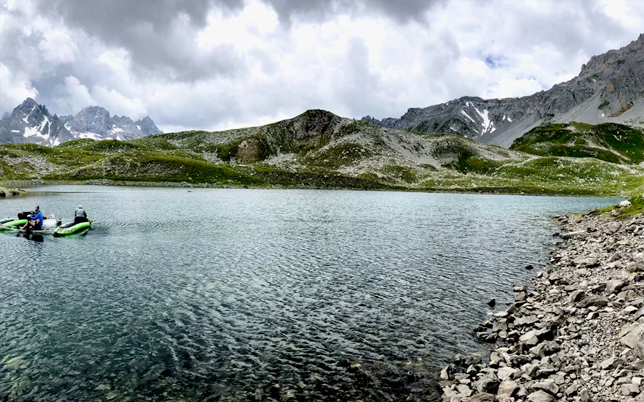 Merlet Lake
Vanoise national park (73)
Sampling date : 2020
Photo credit : Claire Mazard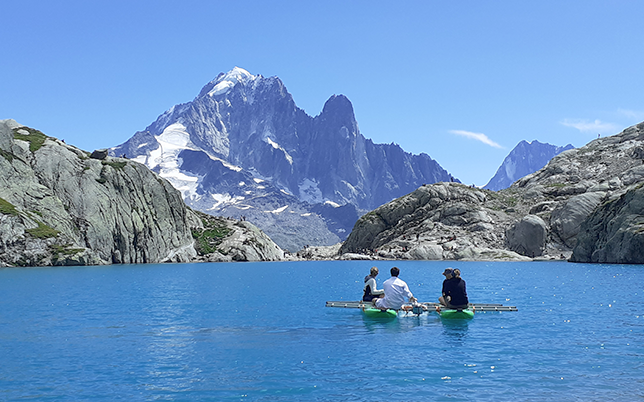 Lac Blanc
Red needles nature reserve - CHAMONIX (74)
Sampling date : 2020
Photo credit : Frédéric Gillet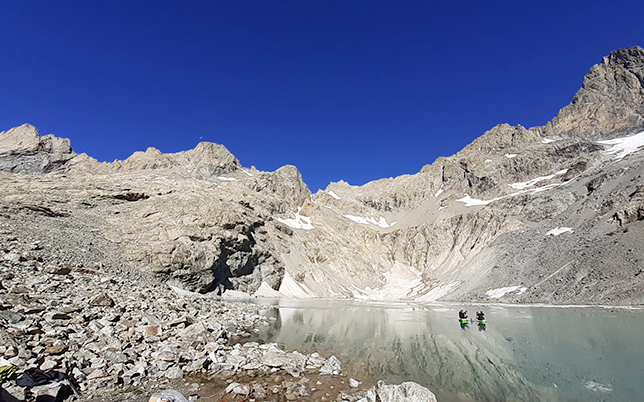 Pavé Lake
Ecrins National Park (05)
Sampling date : 2020
Photo credit : Frédéric Gillet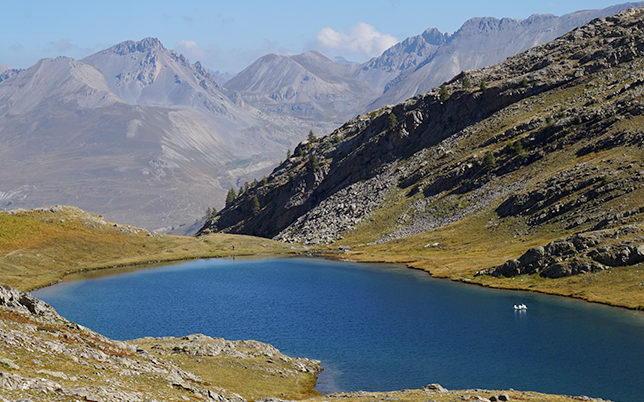 Lac Lauzanier
Mercantour National Park (04)
Sampling date : 2020
Photo credit : Raphaëlle Napoleoni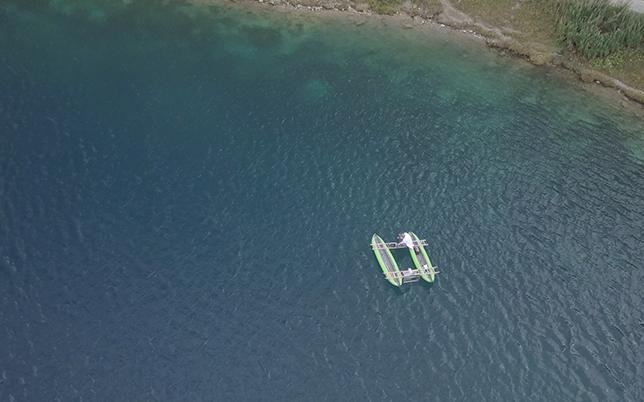 Tignes lake
Tignes lake (73)
Sampling date : 2020
Photo credit : Mathias lopez - VECOM VIDEO