Altitude testing of a CTD probe
The acquisition of scientific data at great depth and over long distances is complex, especially when the weather conditions are difficult. A continuous data acquisition device has been developed by HEPIA (Geneva engineering school) with the support of SPI (Swiss Polar Institute), the operation of it being similar to the movement of an underwater kite.
CTD probes measure conductivity, temperature and depth of water bodies.
This information is particularly useful for reconstructing the fluid dynamics downstream of the outlets of marine glaciers or for identifying and locating submarine geothermal sources.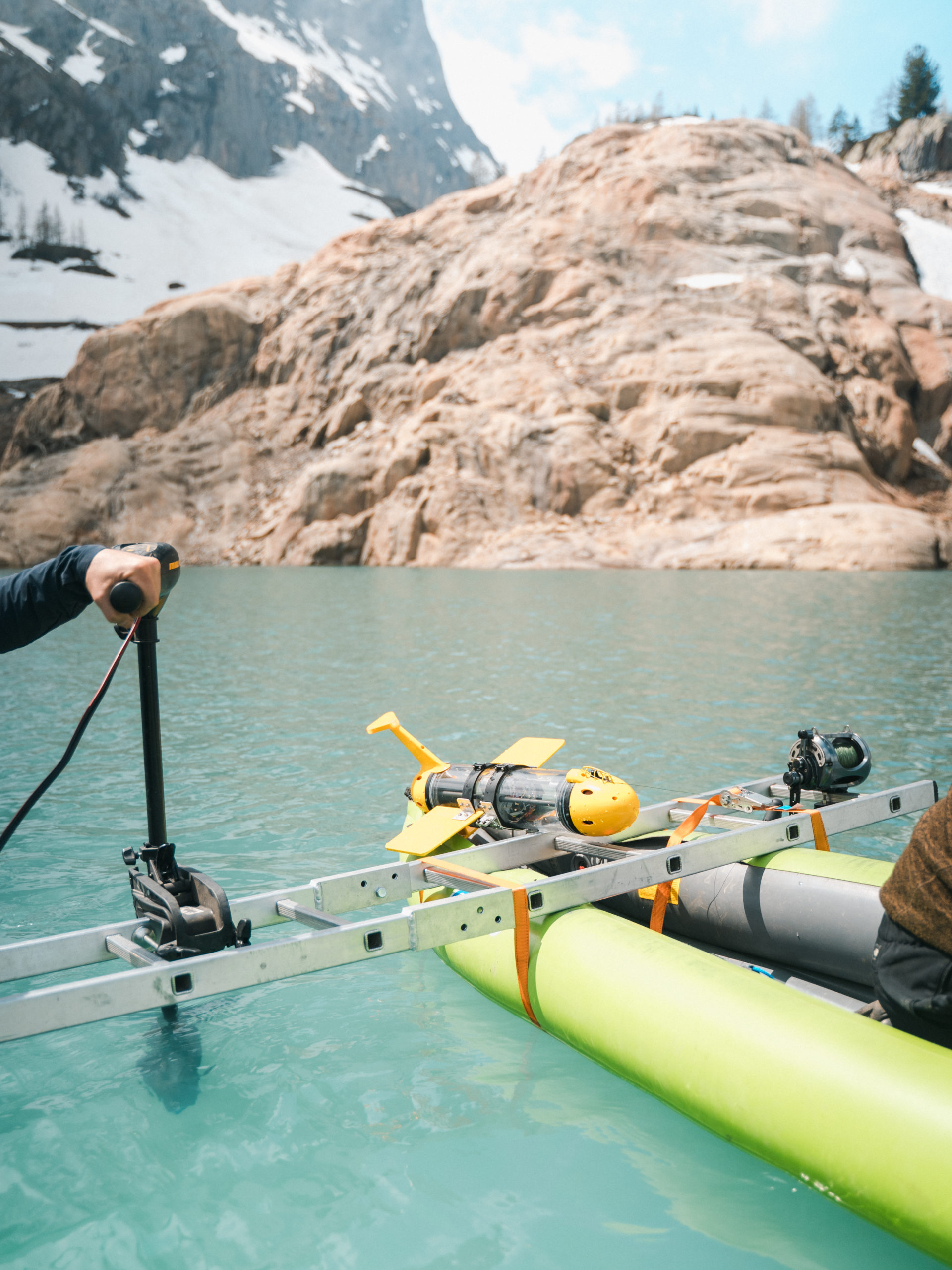 Towed behind a boat, the Hydrokite incorporates an internal movable weight mechanism controlling successive cycles of ascent and descent and allowing the probe to monitor the entire water column and establish dive profiles.
The position is georeferenced by a satellite navigation system each time the probe surfaces ; the measuring points can thus be mapped by interpolation, which makes it possible to build 2D transects or complete 3D models from a set of parallel transits in a given body of water.
The objective of the tests in high altitude lakes is to get as close as possible to the conditions that can be encountered in the Arctic., in order to validate the concept and the many technical choices that governed the design of the probe.
The probe was notably tested on the Emosson dam in Switzerland (altitude 1900 meters, maximum depth 161 meters). Early June 2023, during the tests, the accesses were still under snow and ice.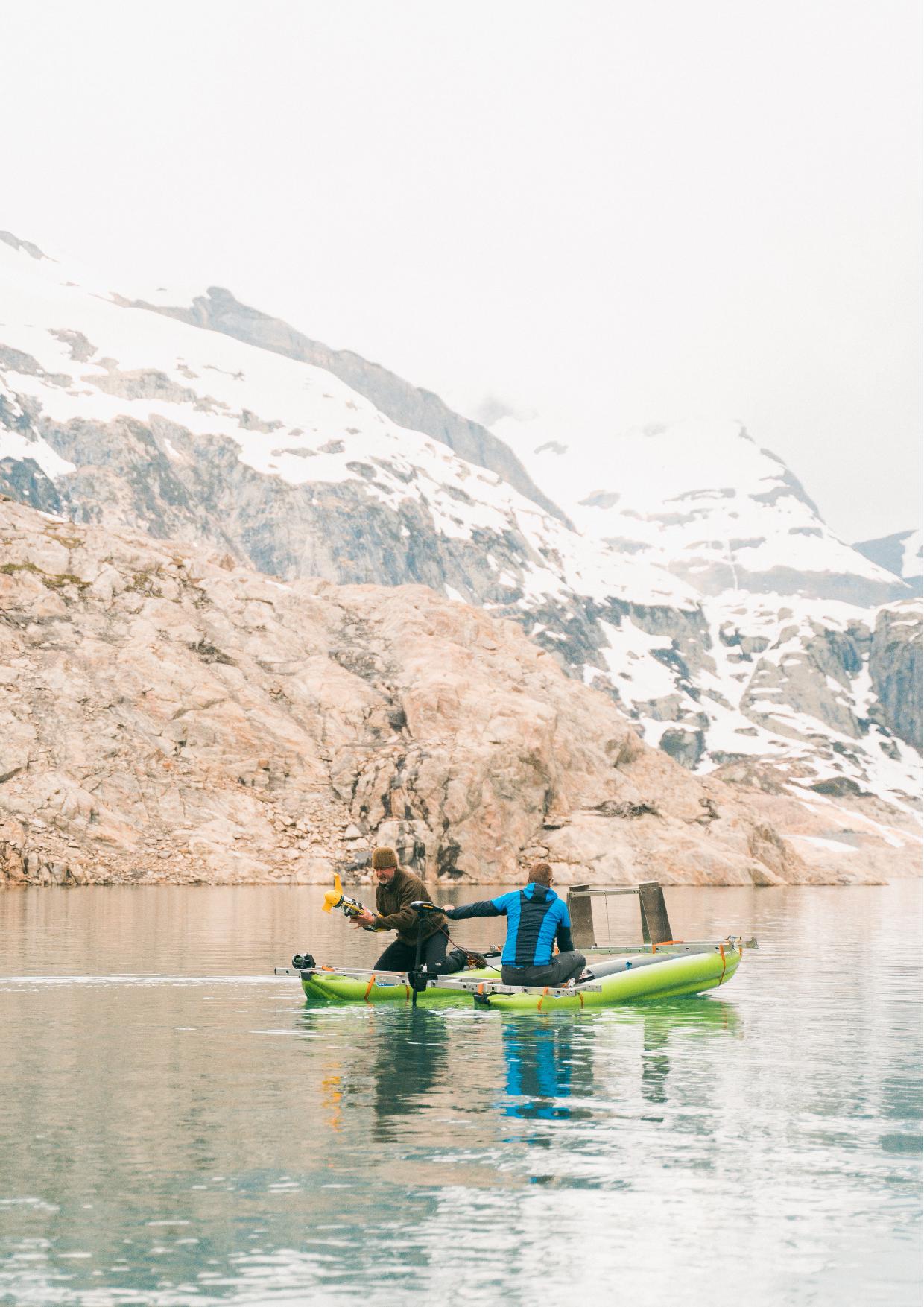 Completing scientific knowledge concerning meltwater from glaciers.
Development : HEBIA : Peter Gallinelli, Jonathan Selz, Ruiliang Lin, Matthew of Luke, Luca Bardazzi and Flavio Noca

Logistic support and tests on high altitude lakes : AQUALTI

Communication : SUMMIT FOUNDATION (photos by Tanguy Bibus)

Thanks : towards Emosson Lake