Scientific missions in mountains and ISOLATED SITES AQUALTI supports science projects in the mountains and isolated sites (lacs d'altitude, glaciers, stream,…) in collaboration with universities and research laboratories.
Missions, made in "alpine" style (autonomy, flexibility, speed) are intended to complete scientific data and of raise public awareness of pollution.
In order to develop these projects, we are always looking for partners to help us achieve our goals.
All AQUALTI news ! Follow us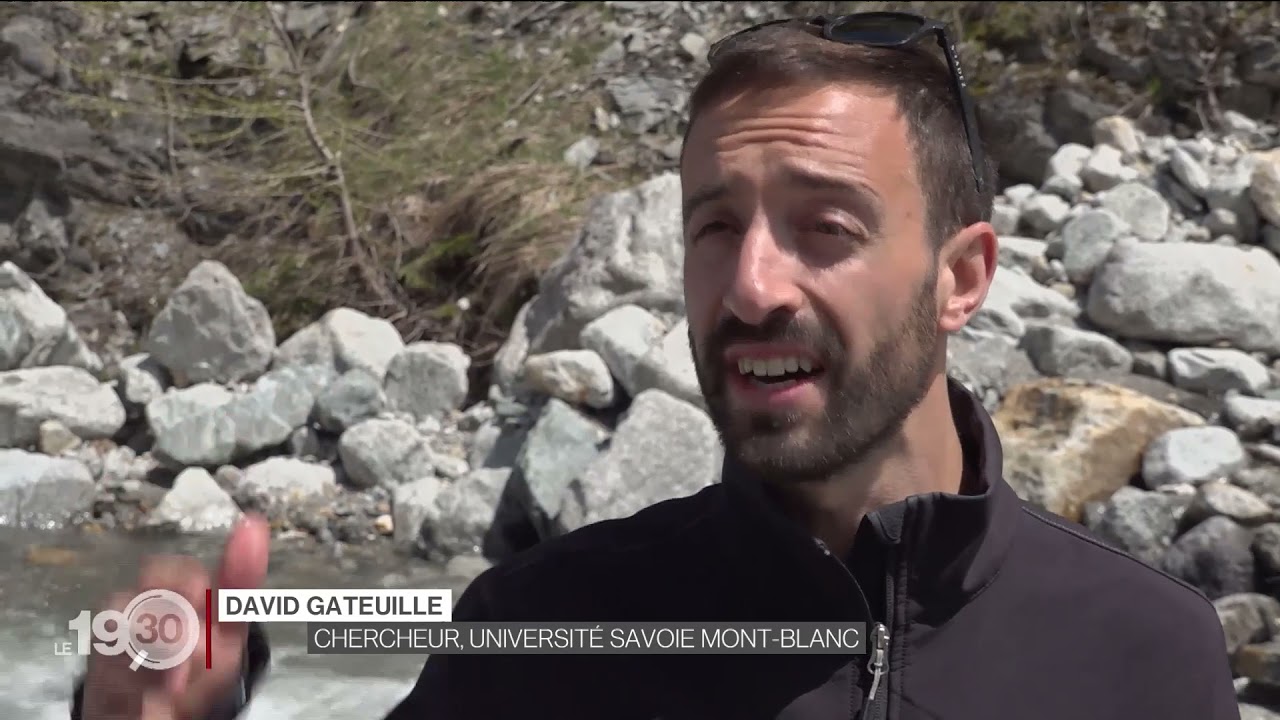 Reportage RTS 07 June 2021 C. Gaillard Torrent / Y. they /...