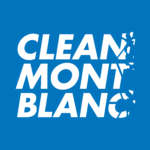 Search for microplastics in the Mont-Blanc massif
The Mont-Blanc massif, with its 28 peaks over 4000 m, constitutes a privileged site for the study of plastic pollution carried by the atmosphere.
Clean Mont-Blanc is a scientific research and awareness project on the theme of microplastics (diffuse air pollution).
Worn by AQUALTI (scientific component) et SUMMIT Foundation (awareness component), the project has the SAVOIE MONT-BLANC University as its scientific referent and relies on a multidisciplinary team (engineers, researchers, montagnards, communicants, …).
This is funded by a whole series of local actors and international partners.
The cross-border project (France, Suisse, Italy) revolves around 3 complementary components : taking samples at the top of Mont-Blanc, taking samples around Mont-Blanc in glacier outlets, and carrying out waste collection campaigns.
A word from the godfather, Kílian Jornet, as part of the actions of its foundation for the protection of the mountain :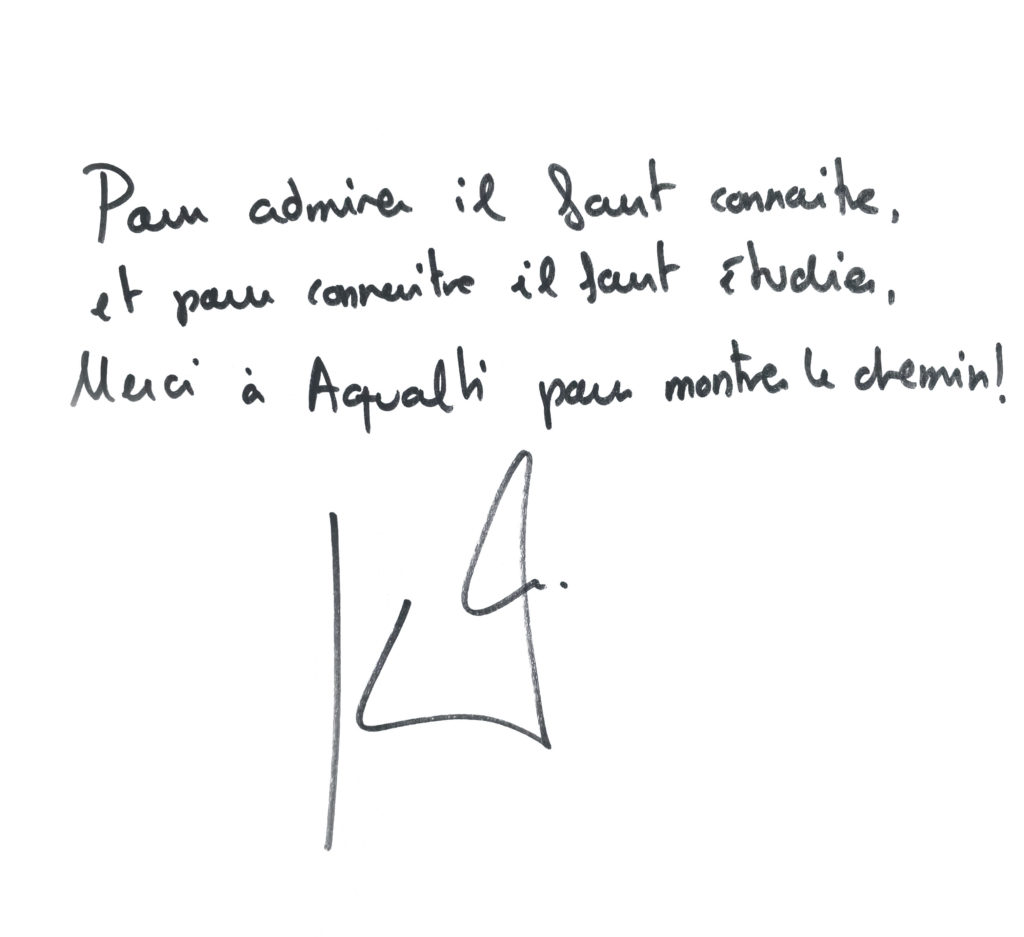 Study the quality of water emanating from glaciers by mapping the concentration levels of microplastics carried by the atmosphere:
Spot samples using a filtration device on the outlets of 18 glaciers representative of the massif
Chemical analyzes in the laboratory : quantification of the particles collected and determination of the type of polymer
Carrying out a mapping of the concentrations of microplastics carried by the atmosphere (spatial distribution of particles from several study sites)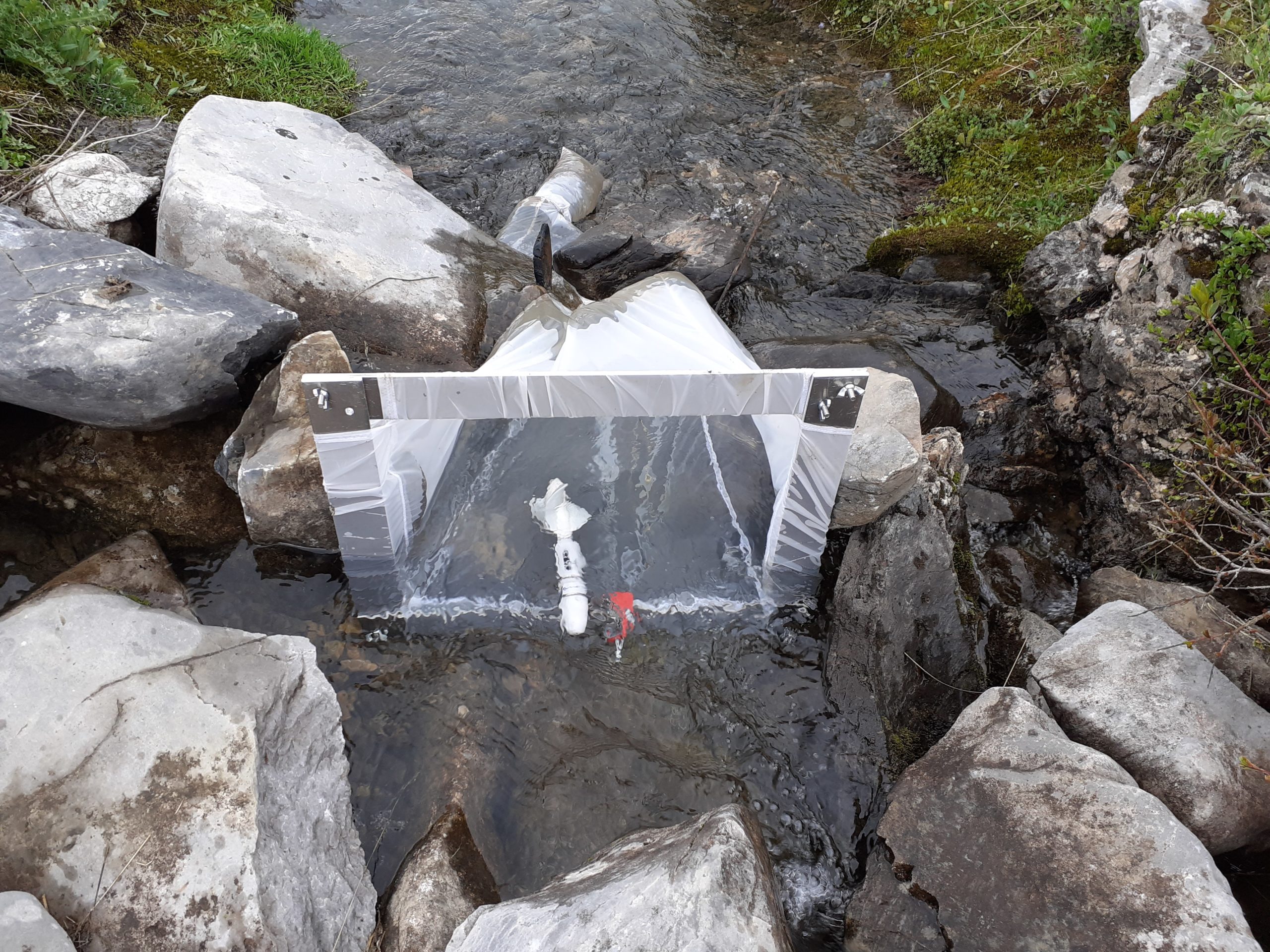 Sampling around Mont-Blanc
Symbol of the Alps, the Mont-Blanc massif extends over France, Switzerland and Italy.
Composed of multiple glaciers exposed to atmospheric deposition, the analysis of differences in spatial contamination will allow a better understanding of the mechanisms of transfer and accumulation of these particles in ecosystems.
Different samples were taken from the outlets of the glaciers, at the foot of the massif, in France, Switzerland and Italy.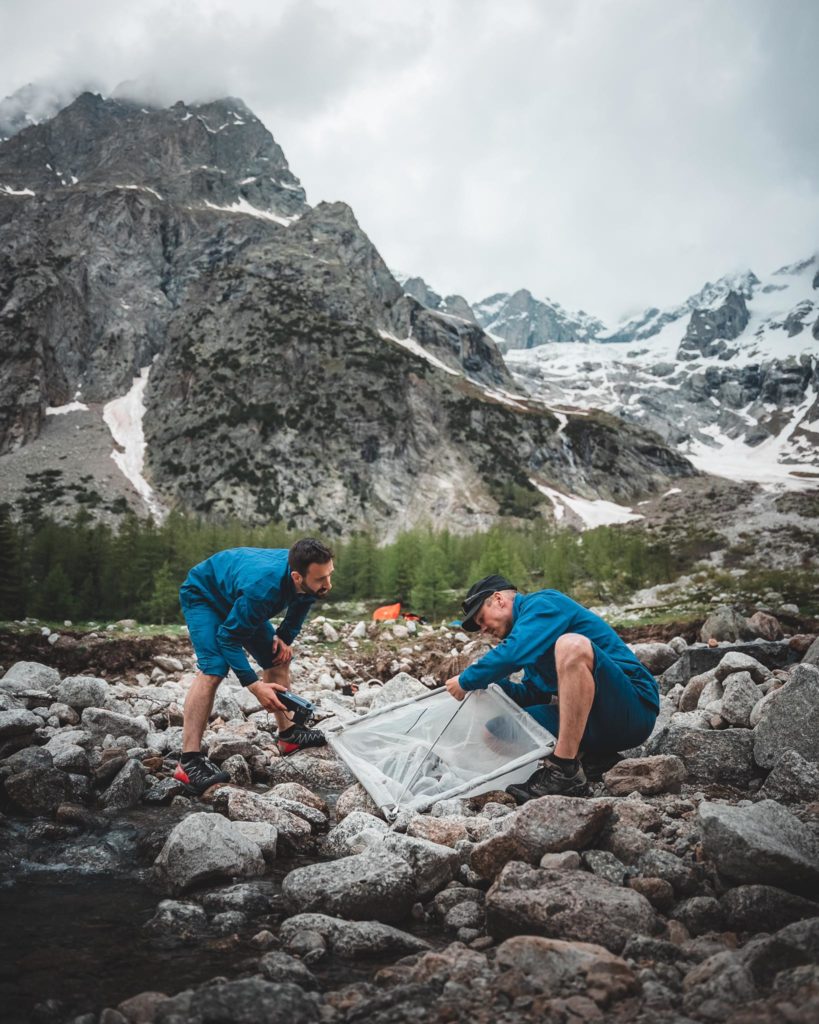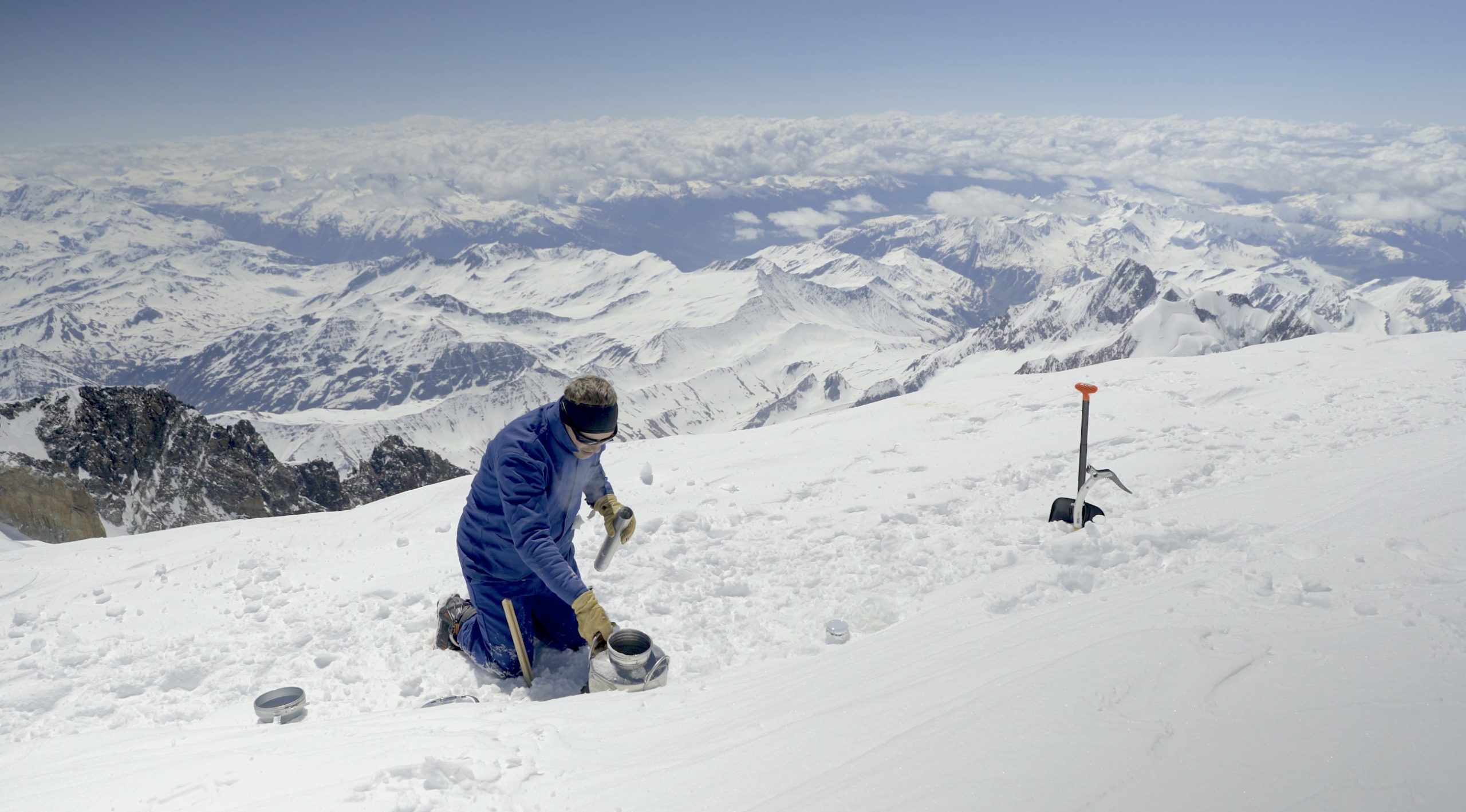 SAMPLE COLLECTION AT THE MONT-BLANC SUMMIT
In addition to samples taken from glaciers, samples were taken at the top of Mont-Blanc.
Completing scientific knowledge concerning meltwater from glaciers
Raise public awareness of the impact of human activities on the air quality of the great summits
Waste collection campaigns will be carried out by the Summit Foundation as part of the clean-up tours
Clean Mont Blanc will be the subject of a documentary directed by Dorothée Adam and produced by LucienTV.
The project is funded by many partners and supported by a multitude of local actors.