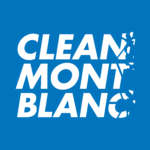 Search for microplastics in the Mont-Blanc massif
The Mont-Blanc massif, with its 28 peaks over 4000 m, constitutes a privileged site for the study of plastic pollution carried by the atmosphere.
Clean Mont-Blanc is a scientific research and awareness project on the theme of microplastics (diffuse air pollution).
Worn by AQUALTI (scientific component) et Summit Foundation (awareness component), the project has the Savoie Mont-Blanc University as its scientific referent and is supported by a multidisciplinary team (engineers, researchers, montagnards, communicants, …).
This is funded by a whole series of local actors and international partners.
The cross-border project (France, Suisse, Italy) revolves around 3 complementary components : taking samples at the top of Mont-Blanc, taking samples around Mont-Blanc in glacier outlets, and carrying out waste collection campaigns.
A word from the godfather, Kílian Jornet, as part of the actions of its foundation for the protection of the mountain :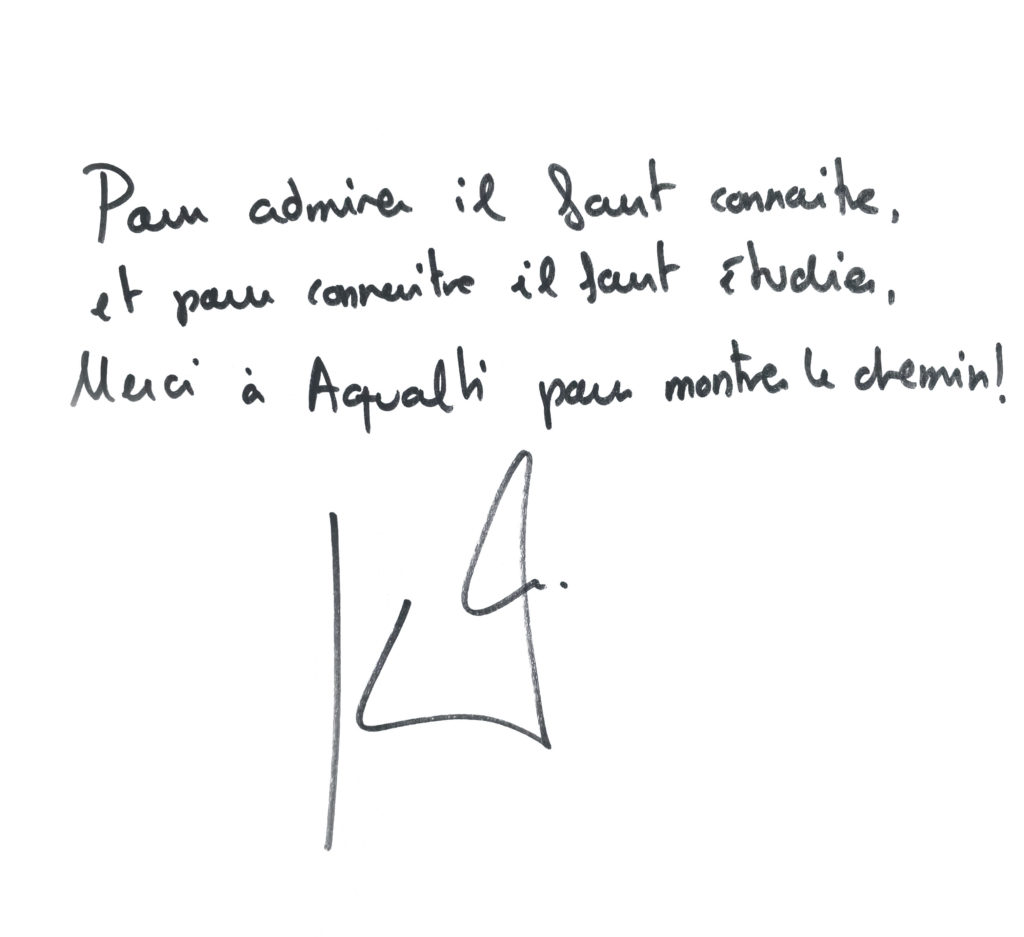 Étudier la qualité de l'eau émanant des glaciers en réalisant une cartographie des niveaux de concentration en microplastiques véhiculés par l'atmosphère:
Prélèvements ponctuels à l'aide d'un dispositif de filtration

sur les exutoires de

16

glaciers représentatifs du massif

Analyses chimiques en laboratoire

:

quantification des particules recueillies et détermination du type de polymère

Réalisation d'une cartographie des concentrations en microplastiques véhiculés par l'atmosphère

(

distribution spatiale des particules à partir de plusieurs sites d'étude

)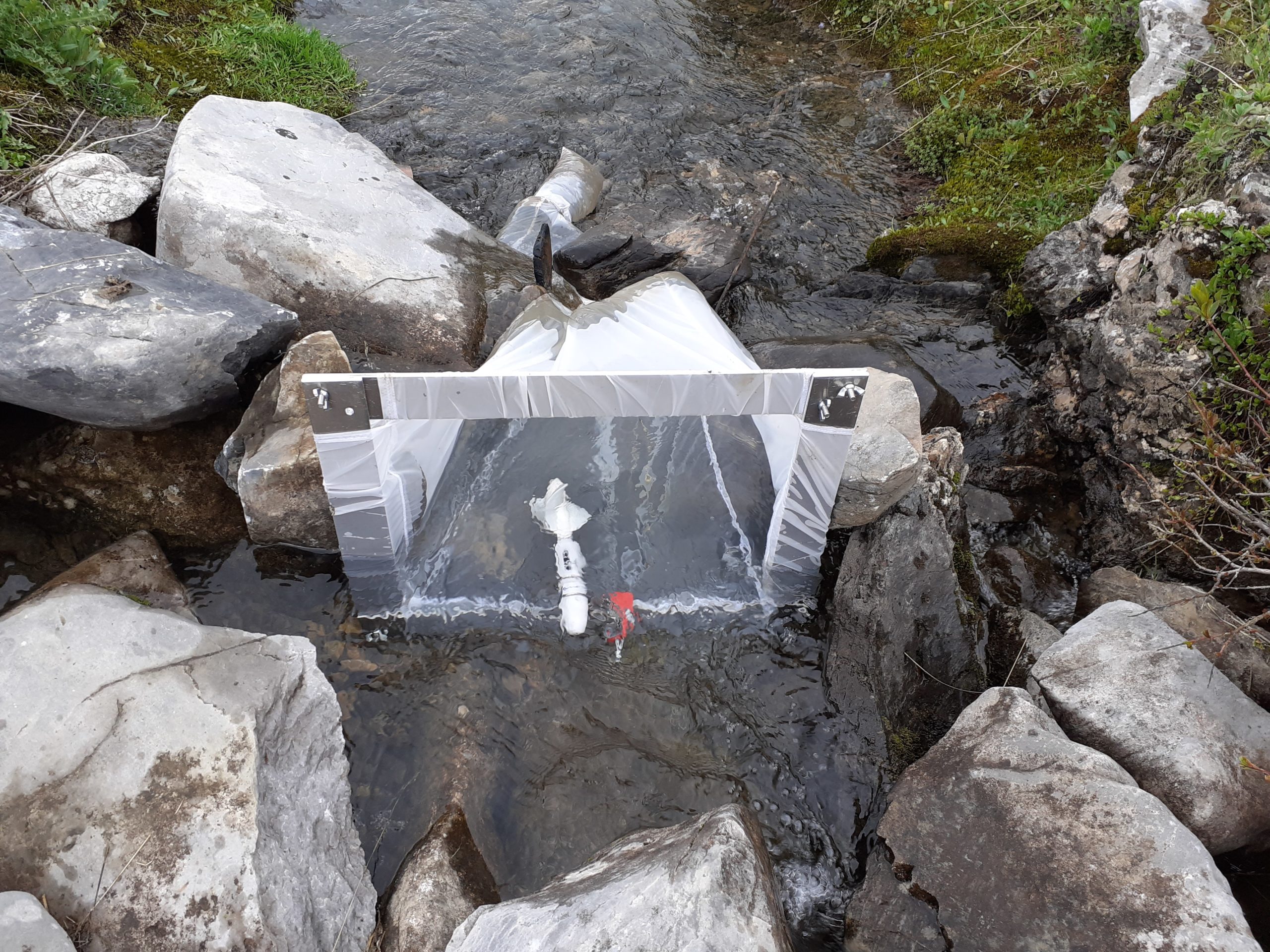 Sampling around Mont-Blanc
Symbol of the Alps, the Mont-Blanc massif extends over France, Switzerland and Italy.
Composed of multiple glaciers exposed to atmospheric deposition, the analysis of differences in spatial contamination will allow a better understanding of the mechanisms of transfer and accumulation of these particles in ecosystems.
Different samples will be taken from the outlets of the glaciers, at the foot of the massif, in France, Switzerland and Italy.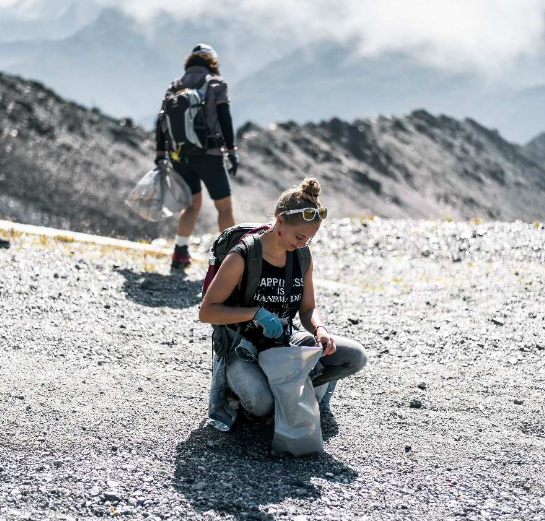 Mountain waste collection campaigns
Led by the Summit Foundation, waste collection campaigns will be organized in France, Switzerland and Italy as part of the "Clean-Up Tour de Summit Foundation".
These campaigns will make it possible to present the work carried out to the general public and to involve interested people in the search for solutions.
Compléter les connaissances scientifiques concernant l'eau de fonte des glaciers
Sensibiliser le grand public à l'impact des activités humaines sur la qualité de l'air des grands sommets
Clean Mont Blanc fera l'objet d'un documentaire réalisé par Dorothée Adam et produit par LucienTV
.
The project is funded by many partners and supported by a multitude of local actors.